In Summer 2018, Taylor Morris hit the road with the Taylor Morris Wagon.
A completely bespoke Volkswagen campervan with sunglasses display, inbuilt fridge and storage, the wagon makes for an eye-grabbing point of sale at any event.
With no-set up required, the team can arrive shortly pre-event and leave almost instantly.
The Taylor Morris Wagon has been powered by Beetle Juice; the original VW cocktail bar.
For more info please e-mail charlie@taylor-morris.com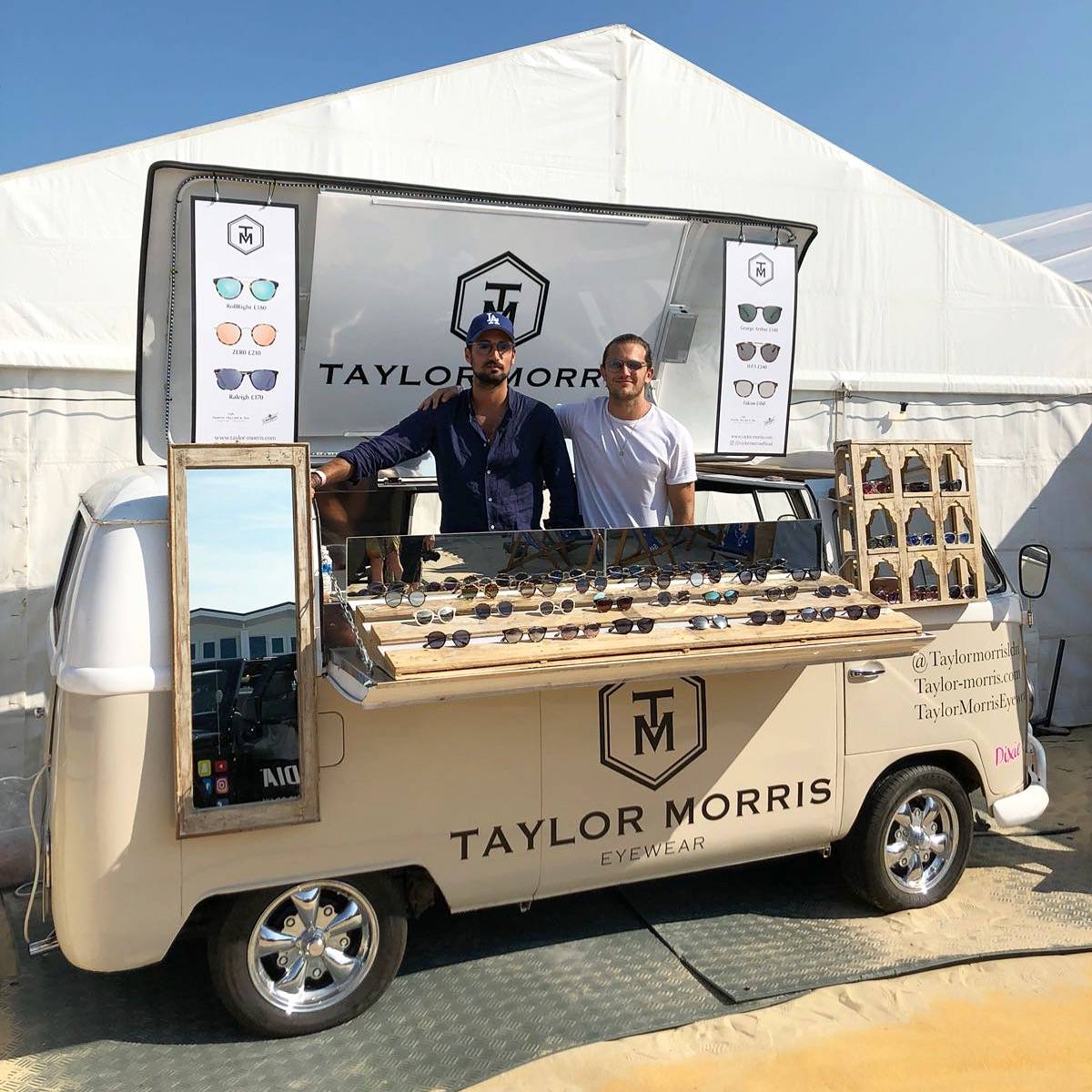 ---