the falcon
The Falcon is a unisex frame designed specifically for those with a narrow face shape that find it difficult to discover their perfect sunglasses.
---
Named after Robert Falcon Scott, the British Army officer and Explorer of the Antarctic regions, its first idea originated from our friends saying they loved to borrow (or steal) their partner's sunglasses. We wanted to create a frame which would be appeal through its classic yet original design. The Falcon has been adapted several times, starting with our Vredefort frame, to ensure a durable contruction but also a uniquely Taylor Morris design. Our signature temples have been lent from our iconic RollRight and we have further adapted the Vredefort lens to a flatter base. The end result is simple and beautiful and comping in a range of blended tortoiseshell.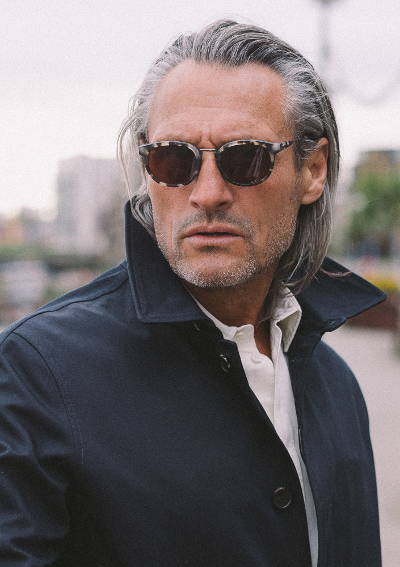 OUR UNIQUE design PROCESS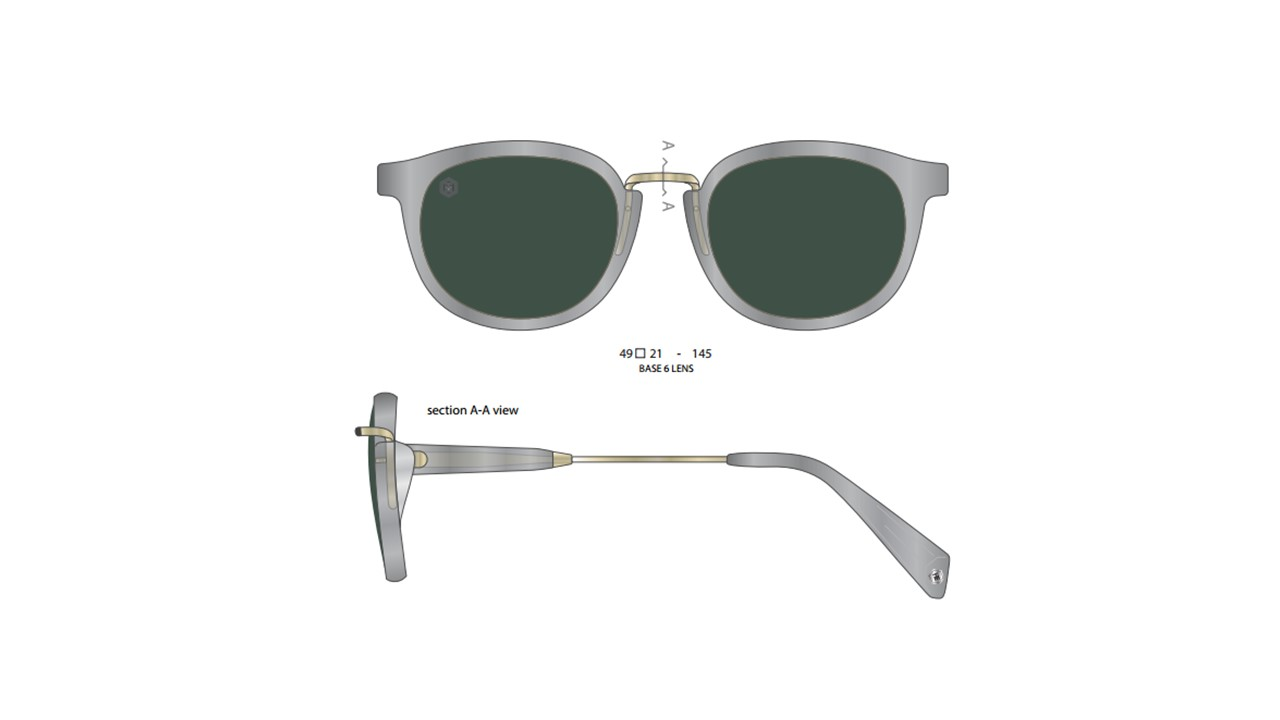 Size is a key aspect of this frame. Working from the original design of the Vredefort frame, we altered the nose bridge distance to the overall front several times to produce a frame which suits a smaller face. Additionally, we exchanged the originally full acetate tips to the combination RollRight temples.
The collection of horn-rimmed sunglasses involve an array of tortoiseshell and coloured acetate frames with both mirrored lenses and gradient lenses. These frames are a combination of a single metal bridge, acetate frame, and a combination temple.