the george arthur
A celebration of versatility
Modern life is defined by its variety. One can be at a work meeting or a special occasion. George Arthur is our manifestation of a desire to design a pair of sunglasses which could be worn confidently in any occasion whilst remaining effortlessly cool.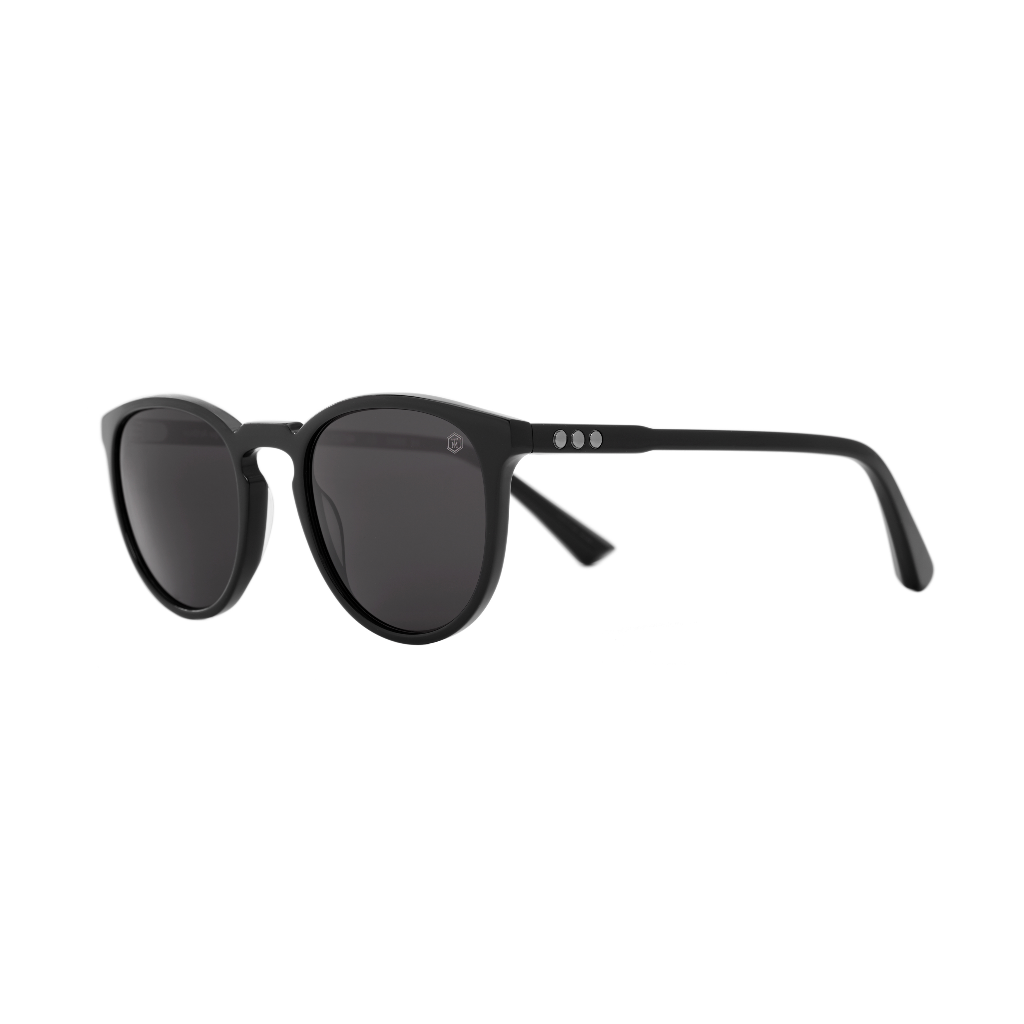 ---
Our very first collection's main frame was called the Louis Orson. George Arthur is our second frame in a preppy style. Its combination of round and pointed elements allows it to be worn by many different face shapes, with its subtle colourations adapted to suit all colour of hair and skin. Made using the finest italian acetate, Mazzucchelli, George Arthur is quintessentially British in that it has character and presence but with a quiet and confident reserve.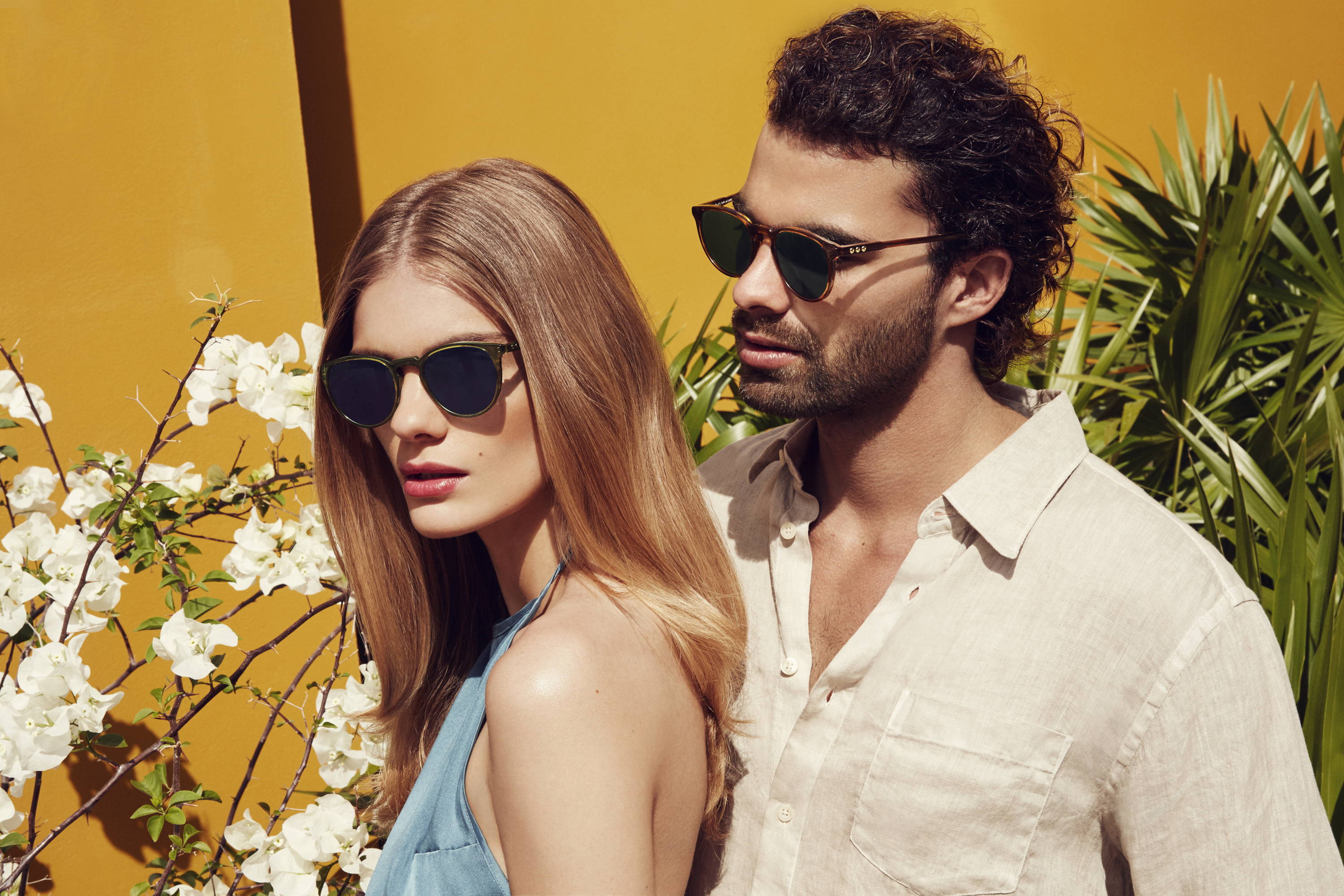 OUR UNIQUE design PROCESS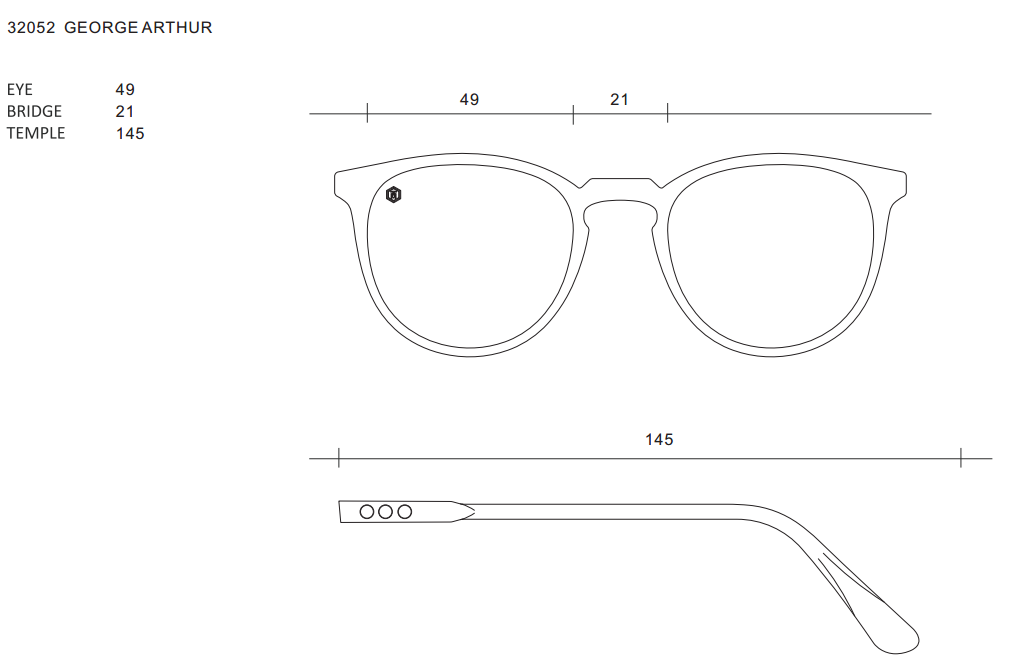 We noticed very early on that throughout the history of sunglasses there was a reoccurring frame shape which had a wider nose bridge and a slight peek at the outer corner of the eye. We must have redrawn and prototyped this frame over 15 times before mutually agreeing on the frame shape. George Arthur is a labour of love and a quest to find a truly universal frame shape. One of our favourite writers, Arthur Miller, had a very similar frame to the one we designed which formed the corner stone and identity of George Arthur. He was also married to Marilyn Monroe so needed to be comfortable both amongst the intellectual critics of the day but also the Hollywood press. What a rock star!
The collection of square-framed keyhole sunglasses includes a range of acetate; coloured tortoiseshell as well as classic black, brown, and olive frames.