the raleigh
A reimagined classic
Named after the British adventurer/pirate, Sir Walter Raleigh, this frame communicates subtlety, refinement and a touch of indvidiuality. Many of our customers want something away from the ordinary but within the confinements of accepted social decorum. The Raleigh is effortlessly stylish and expertly constructed using the finest italian acetate, Mazzucchelli1849, and polarised lenses.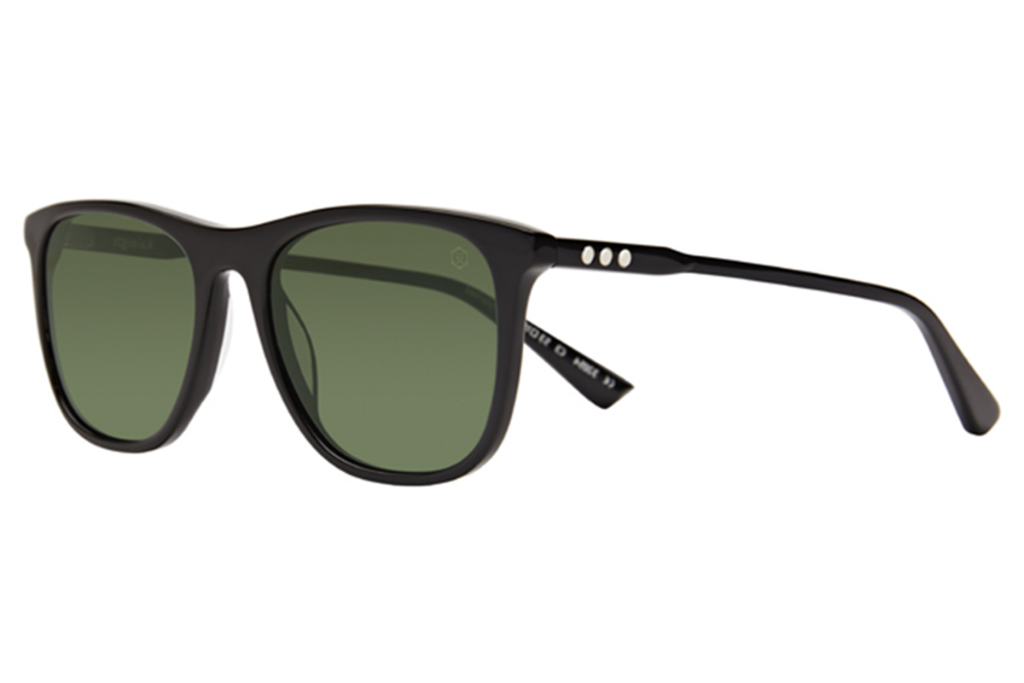 ---
Within our first collection, we had a traditional rectangular frame shape which we have built upon and adapted to make the Raleigh. The now retired 'Saratoga' has been relaunched with thinned out arms, flat lenses and a shaved down nose bridge. The frame is overall more refined and considered, in line with our company ethos of continual improvement. As with art and architecture over the course of history, each generation makes small changes in the pursuit of perfection. It is this spirit of classicism and pastiche which define the Raleigh's story.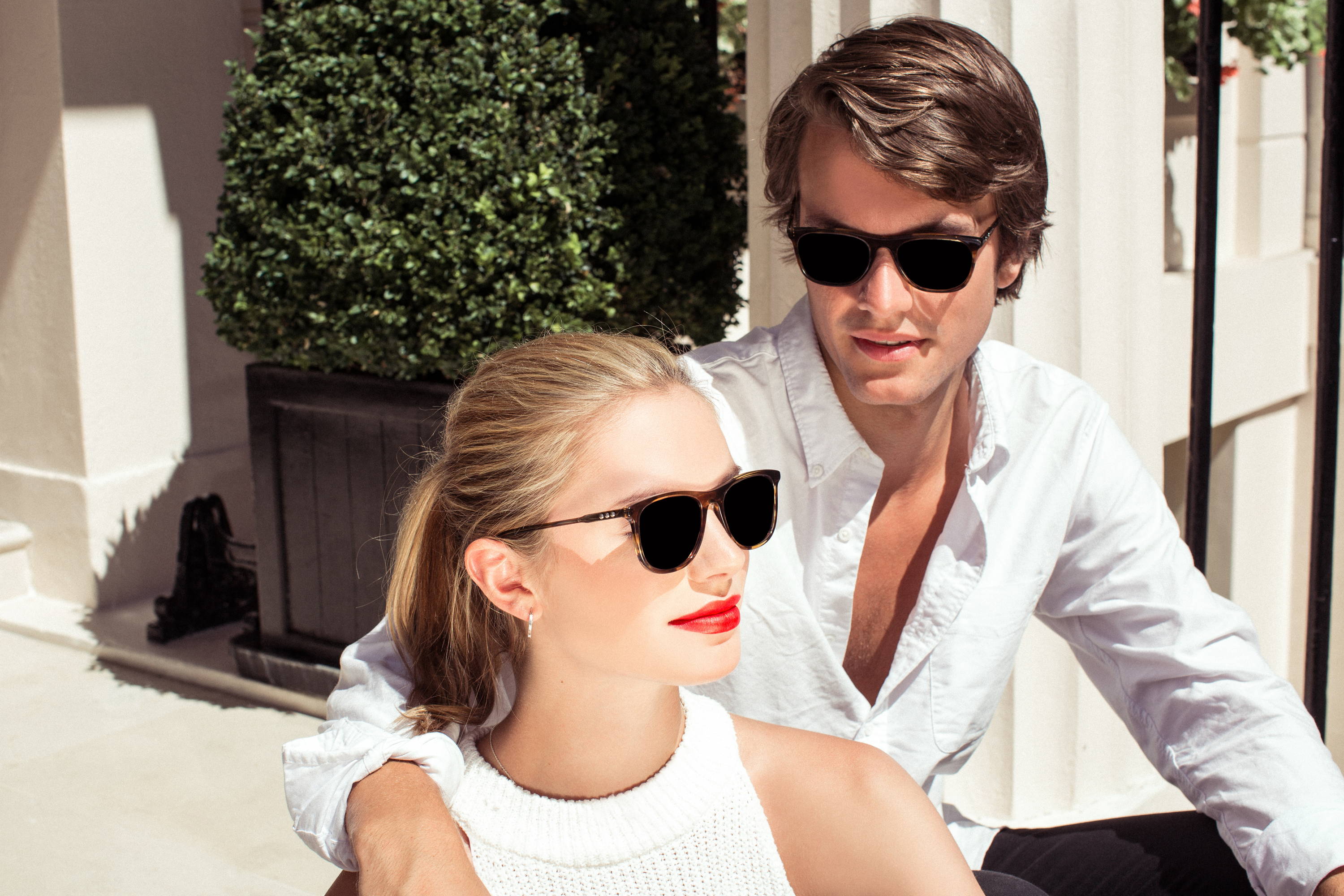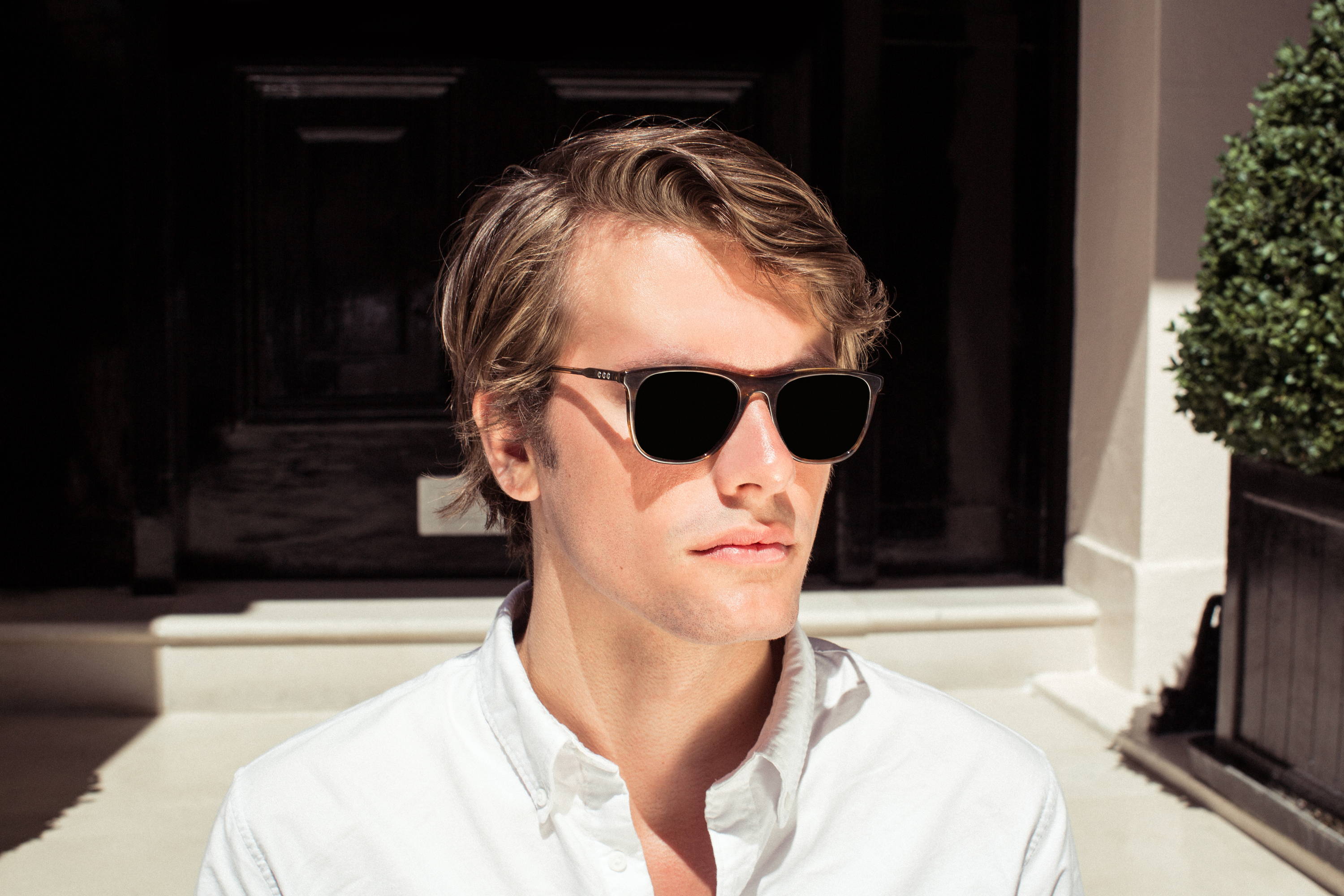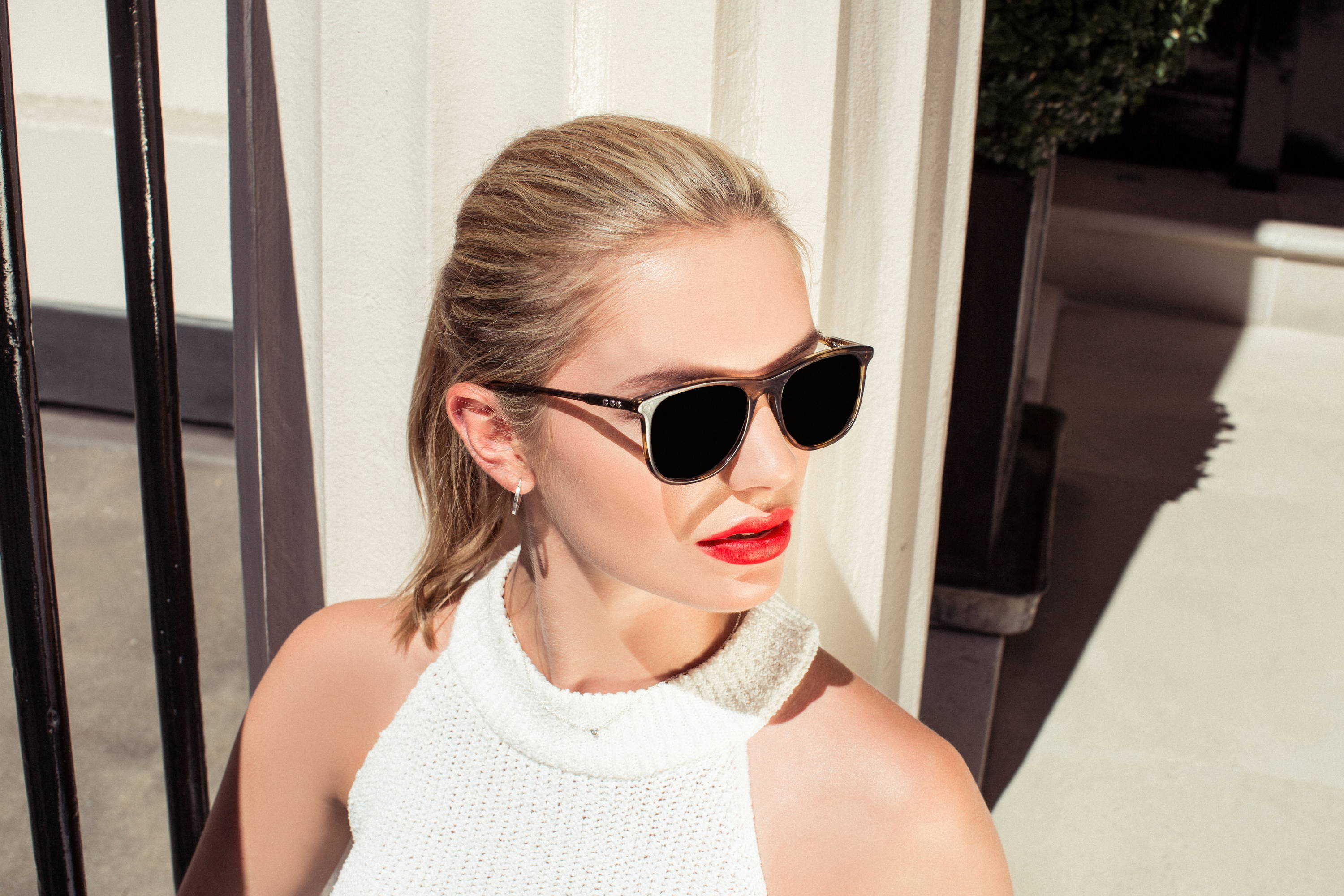 ---
---
OUR UNIQUE design PROCESS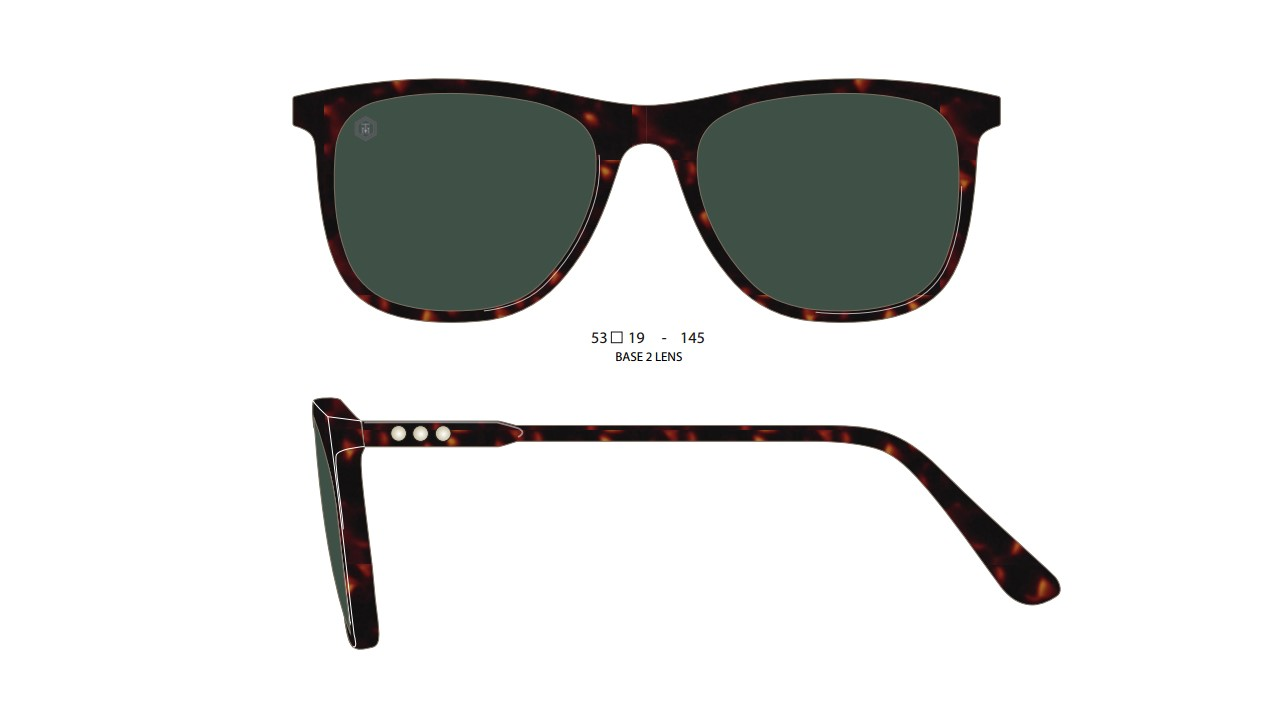 Rectangular sunglasses have long had their admirers and advocates. We have looked toward the eponymous style and unmistakable iconic cool of historical figures such as JFK and Sammy Davis Jr. From here we have modernised the shape considering every millimetre of the frame to ensure its sleek and subtle appearance.
The collection of designer square-framed sunglasses involves a variety of tortoiseshell acetates with polarised lenses.