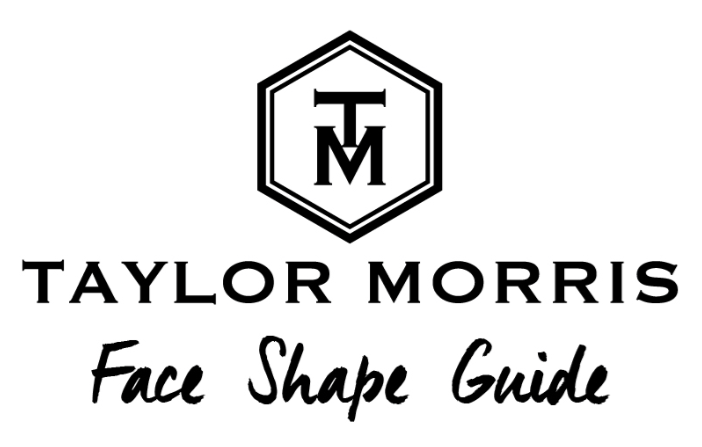 ---
---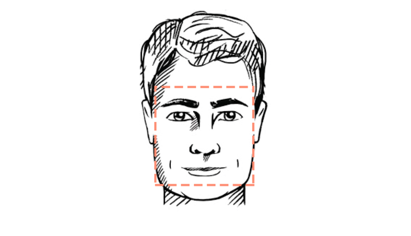 ---
Most people like the break up the angularness of a square face with a more rounded frame. We would recommend going for a larger frame, such as our H.F.S. which is wider than most of our designs and has a browbar which lifts the face.
H.F.S, Rollright, Bassett
---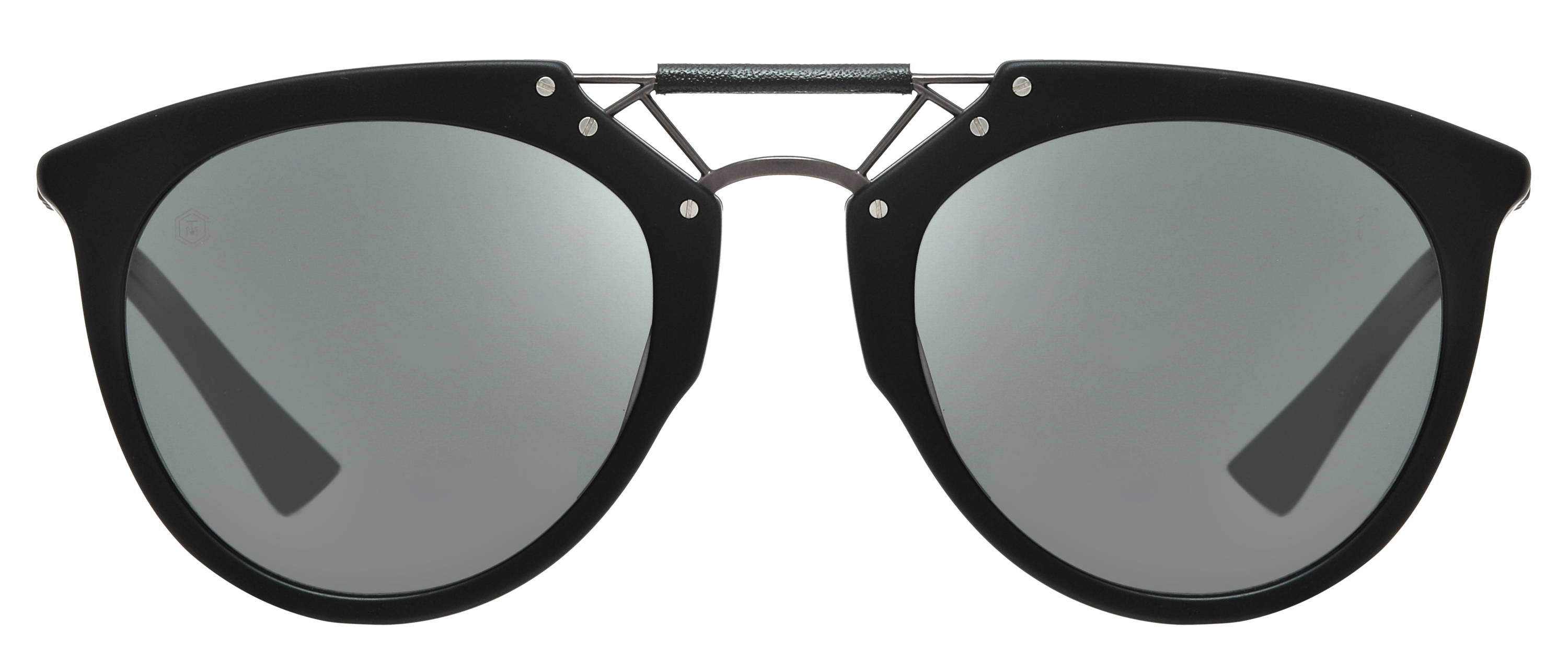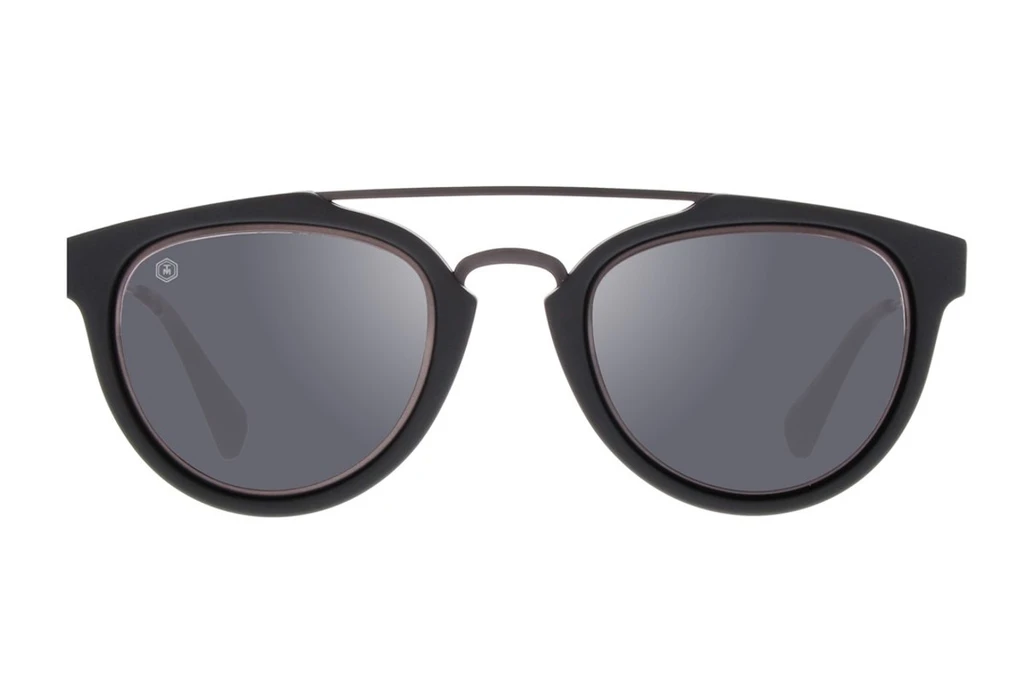 ---
---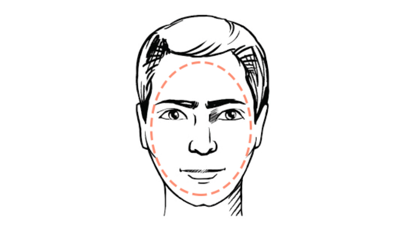 ---
What we think works best is to accentuate the natural elongated curve of the face by contrasting it with a completely round frame. Our ZERO frame will make for a wonderful motion and also stability, as well as bring a fun edge to your frame with the flat lens design.
---