the rollright
the icon
Since it's introduction, the RollRight has signified and personified the spirit of Taylor Morris. Its immediately recognisable design with double brow bad and metal skeleton inlay has provided various iterations of the design in numerous classical colour ways as well as celebratory limited edition pieces. The RollRight has a character of freedom, passion, and artistic creativity which connects with its owner around the world.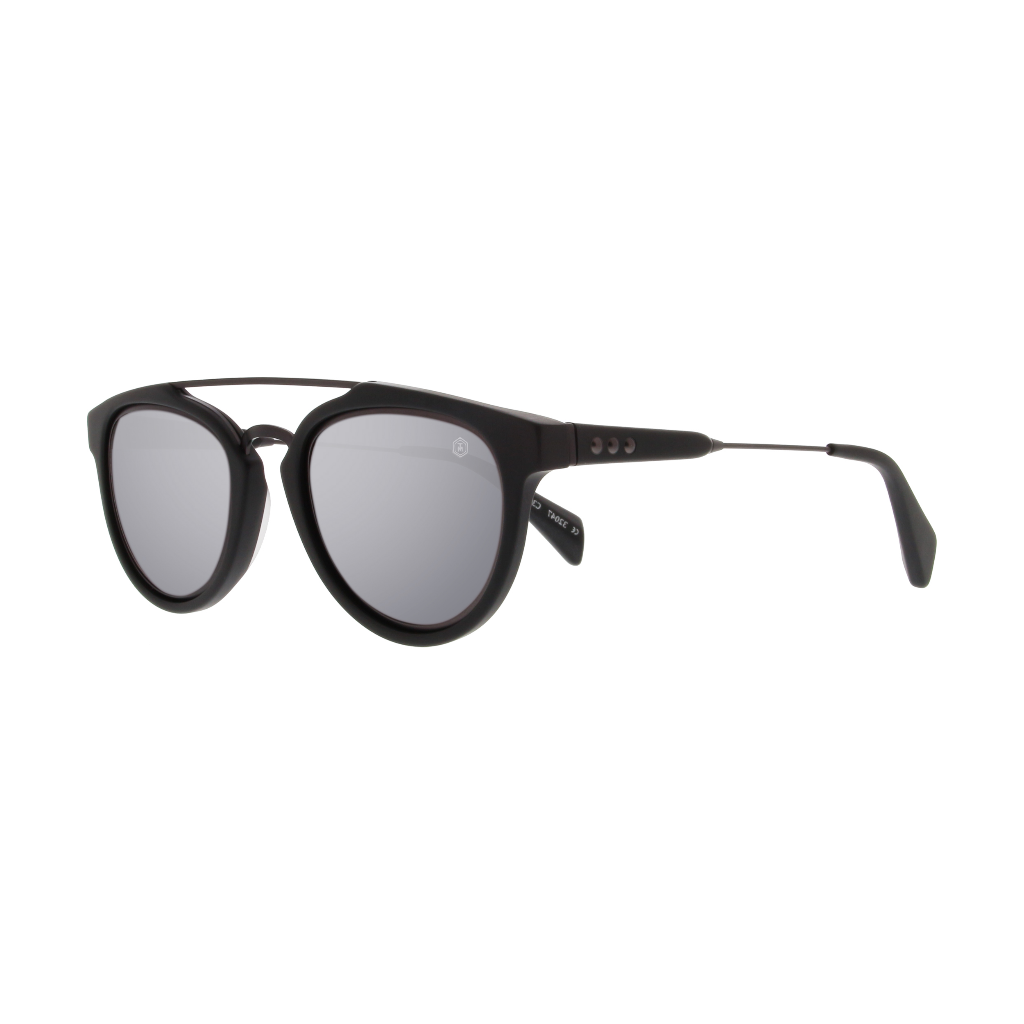 ---
Named after the RollRight stones, a complex of three Neolithic and Bronze Age megalithic monuments near the village of Long compton, on the borders of Oxfordshire and Warwickshire. There is no doubting that the RollRight Stone Circle, in common with many other ancient sites, is a place of mysterious beauty and subtle energies. As one of the most revered sites of British heritage, Taylor Morris believed there was no greater place for inspiration to come from. Set in circular formation they link directly back to the three circles on the temple of the frames.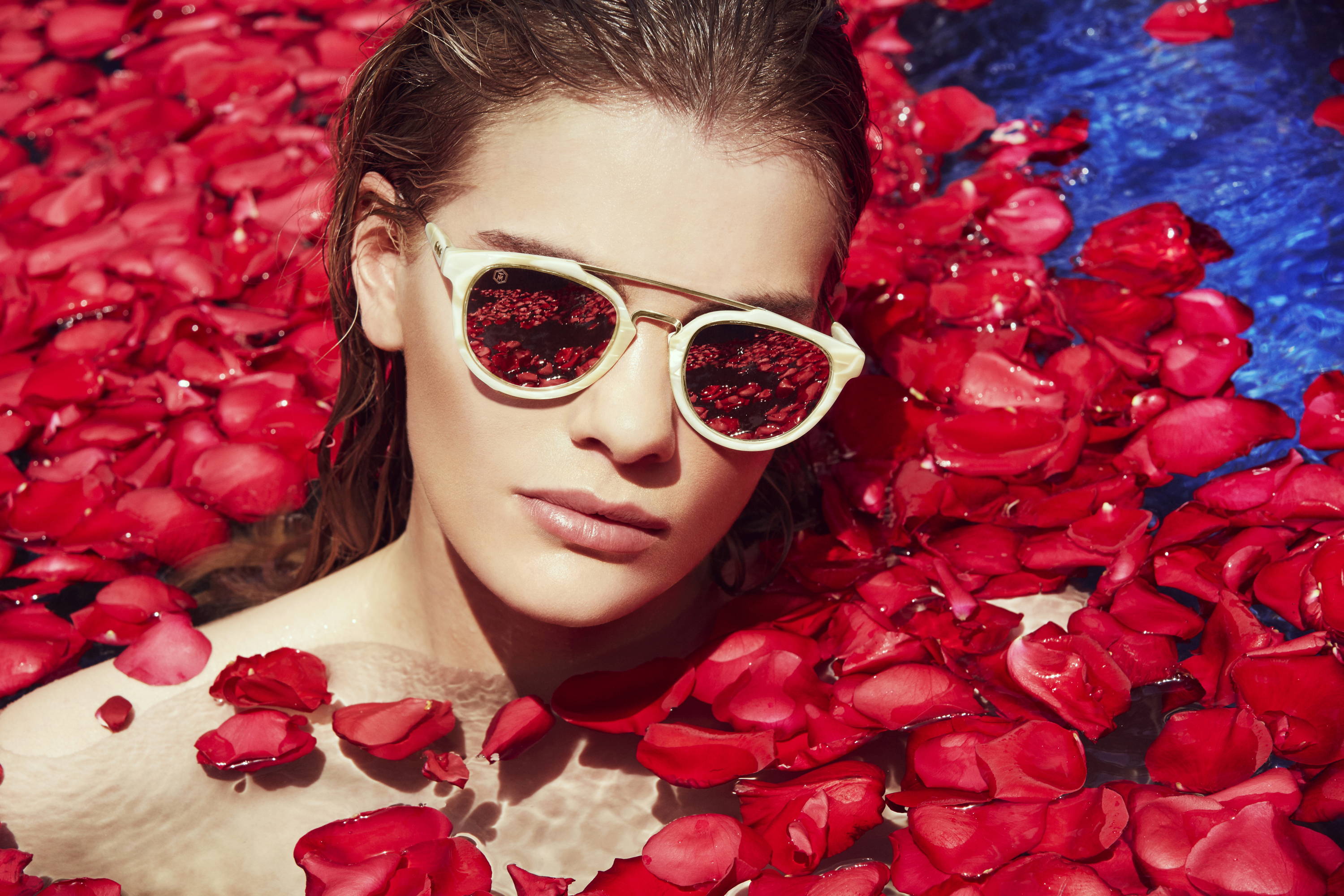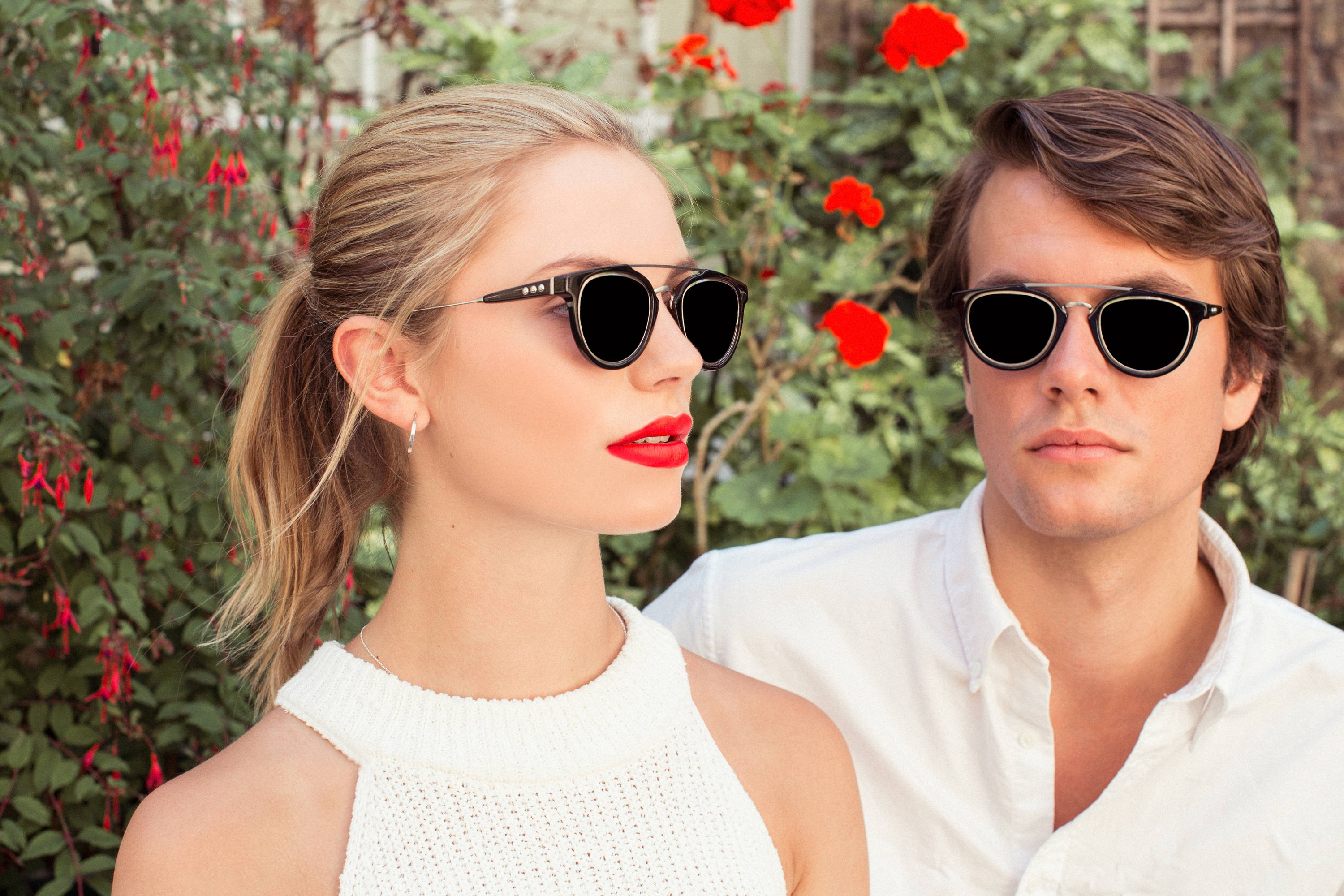 OUR UNIQUE design PROCESS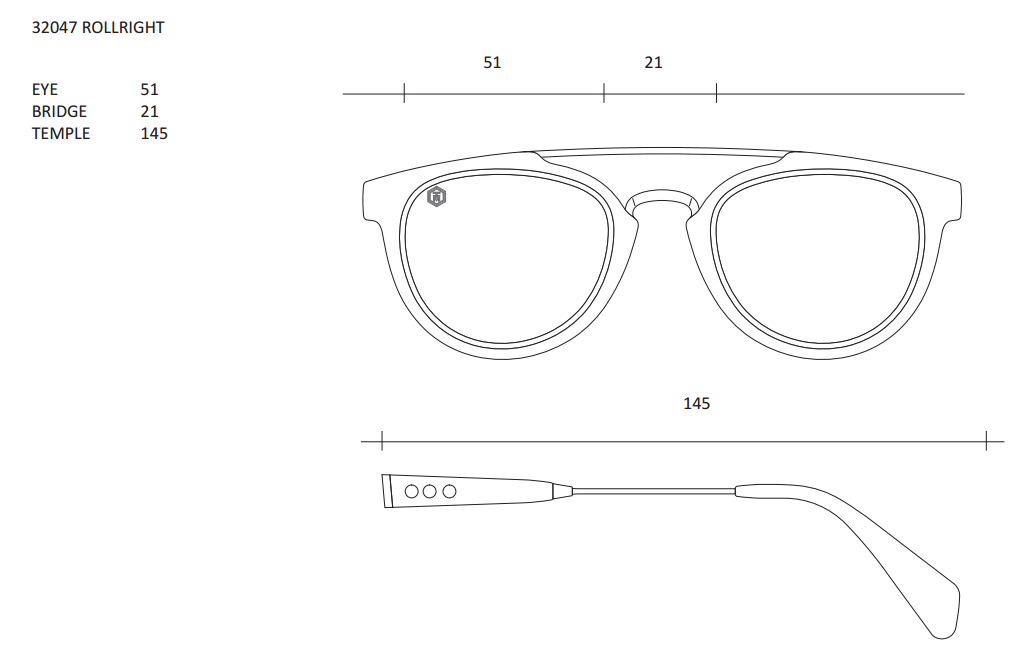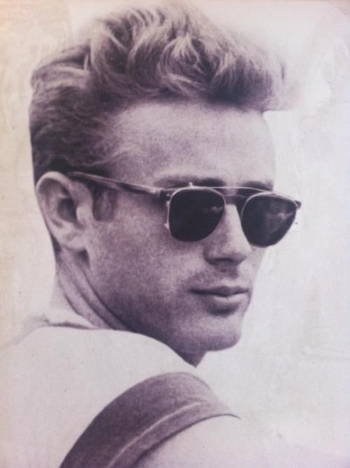 Designed to echo the combination of sky, stone, and earth with each element having a corresponding part on the frame. The sky relating to the lenses, the stone relating to the frame and the earth relating to the intricate metal work. The shape of the frame draws influence from a frame worn by James Dean in the 1950's adapted and modernised for the present day and also to convey the solidarity and enduring beauty of the RollRight stones.
The collection of designer brow bar sunglasses includes a variety of coloured and classic tortoiseshell, along with black, brown, and marble acetate. The collection includes mirrored lenses along with coloured gradient lenses with a metal brow bar and metal detailing.