the zero
A Taylor Morris statement
ZERO is a fearless, bold, and powerful frame. A design for those who are found on the dance floor but also in the design studio. Our intention was a frame which could be worn 30 years ago, worn today, and worn in 30 years time.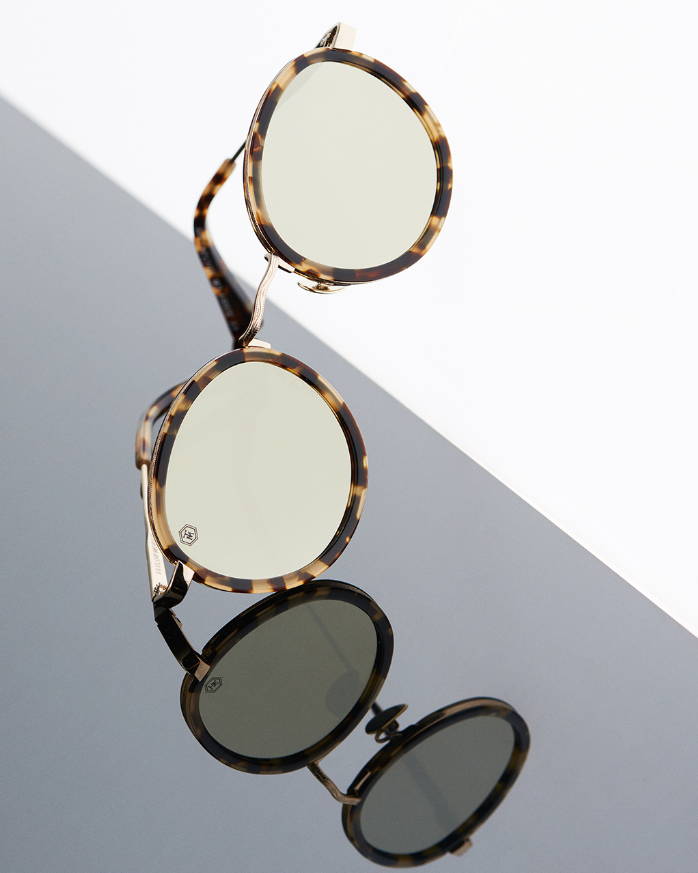 ---
From its inception, the intention was a design that would be proudly individual but also distinguished. Named "ZERO" after completely flat lenses, the design is a celebration of small detail. We utilise intricate engraved metal work and titanium nose pads for comfort, durability and style. The round lens shape is accompanied by hand made italian acetate, thus we get to blend together three different materials to re-invent a universally recognisable round frame with an eccentric modernist twist.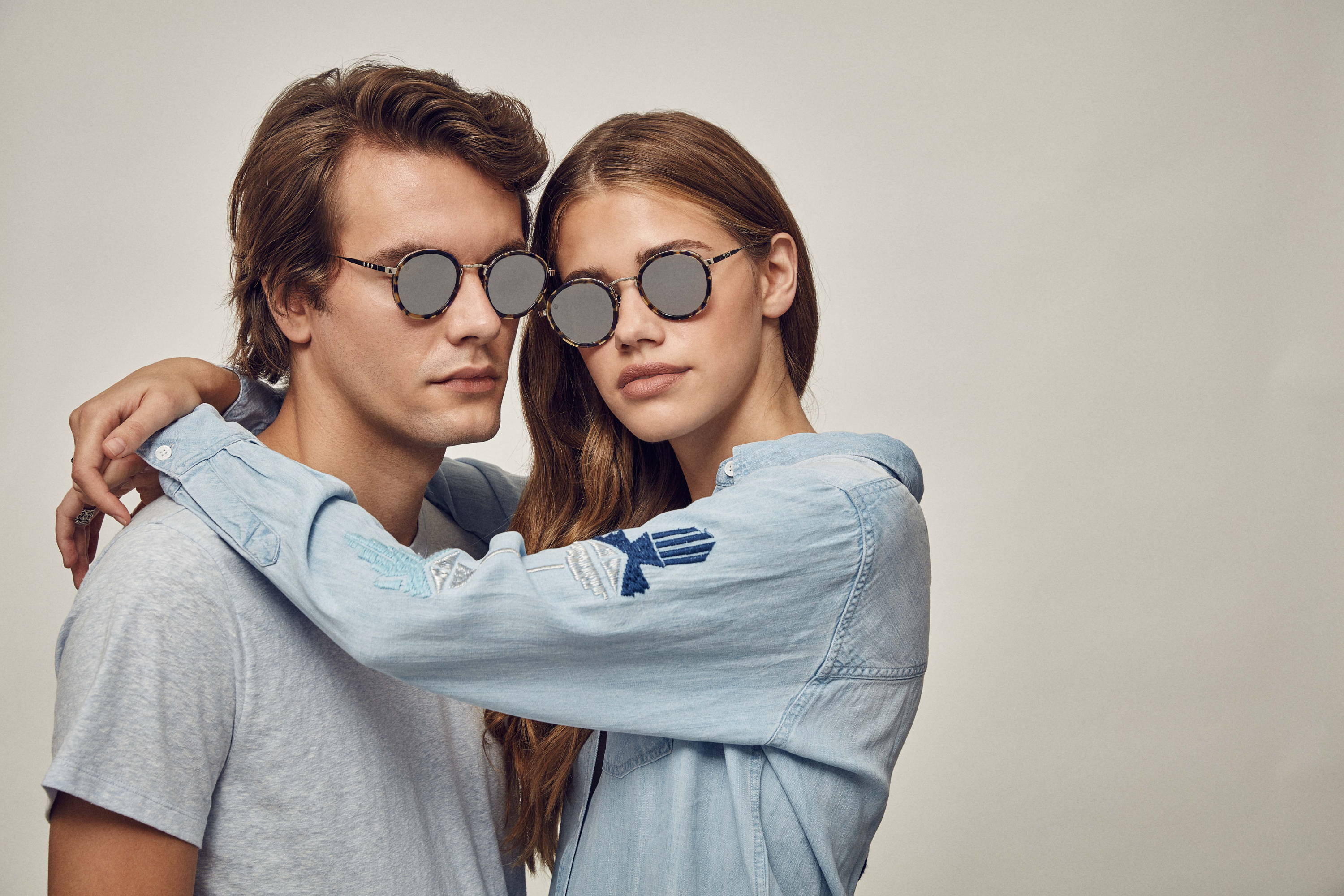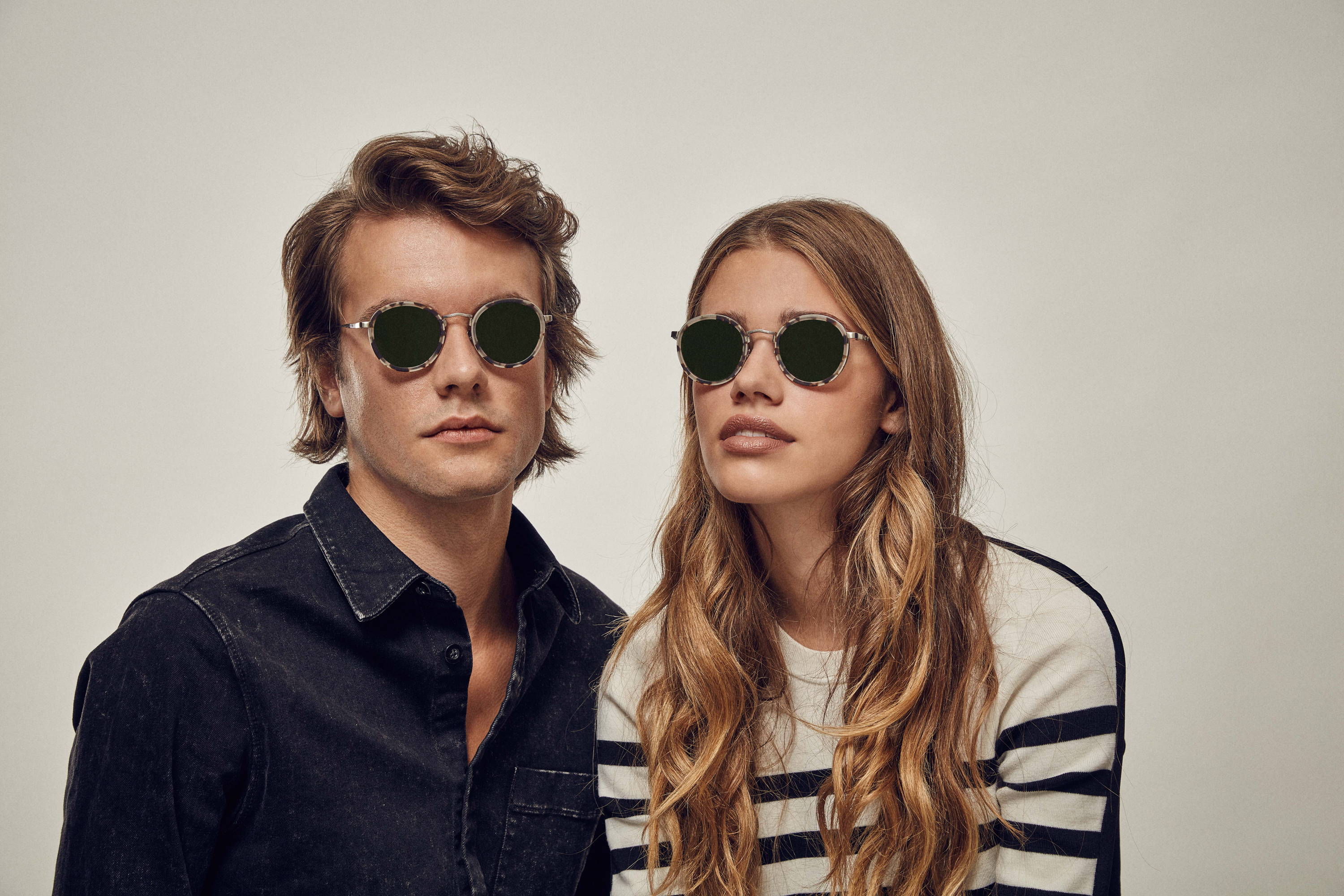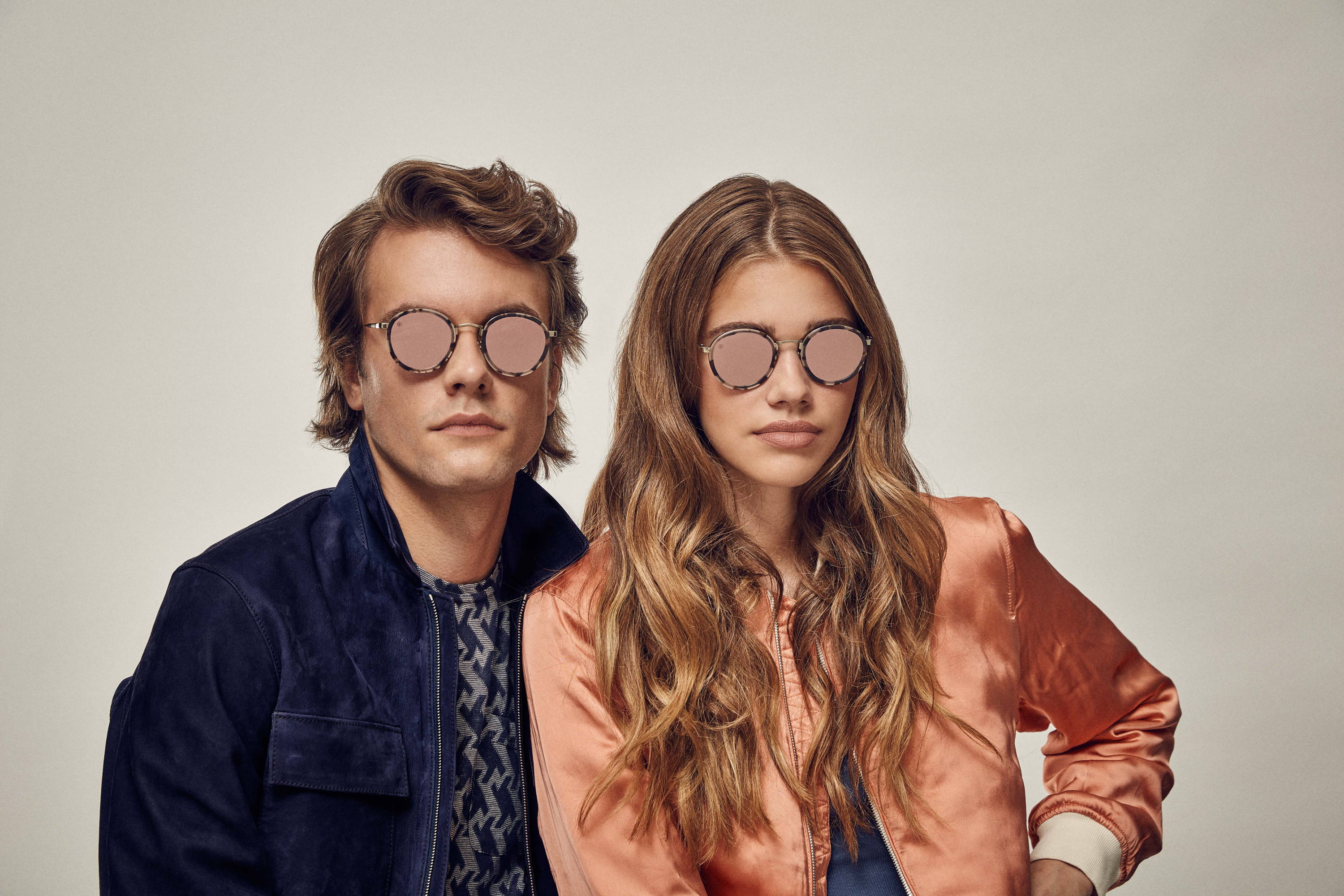 OUR UNIQUE design PROCESS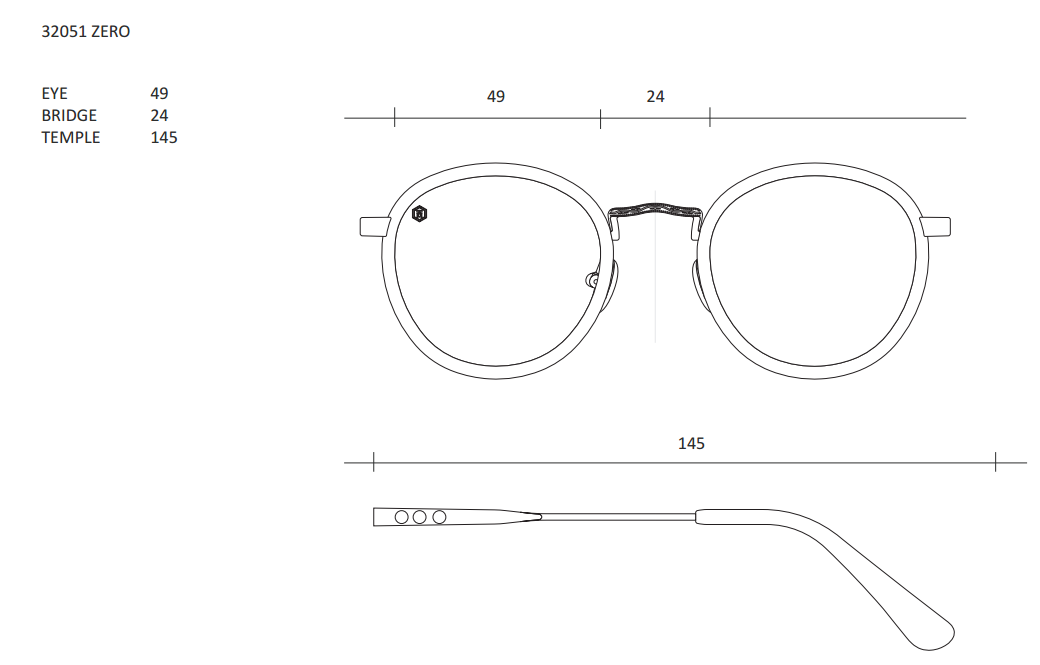 At Taylor Morris we draw influence from many of our favourite stars of stage and screen. The ZERO has its heritage in singer songwriter, John Lennon. His round frames became a symbol of his bohemian spirit and quest for a world defined by love, peace, and creativity. At the almost polar opposite end of the design spectrum, one of our favourite films as a boy was Demolition Man. Since first watching it nearly 20 years ago, I have never forgotten the round frames worn by Sylvester Stallone. Set in a futuristic world, the frames had highly distinctive round flat lenses. When we came to design the ZERO, both these images sat on our mood board. Our design encapsulates both old and new.
The ZERO collection includes retro round sunglasses with mirrored flat lenses in an array of coloured and classic tortoiseshell acetate handmade in italy by Mazzucchelli.