---
Welcome to Taylor Morris Eyewear and thank you for coming to find out more about our adventure.
---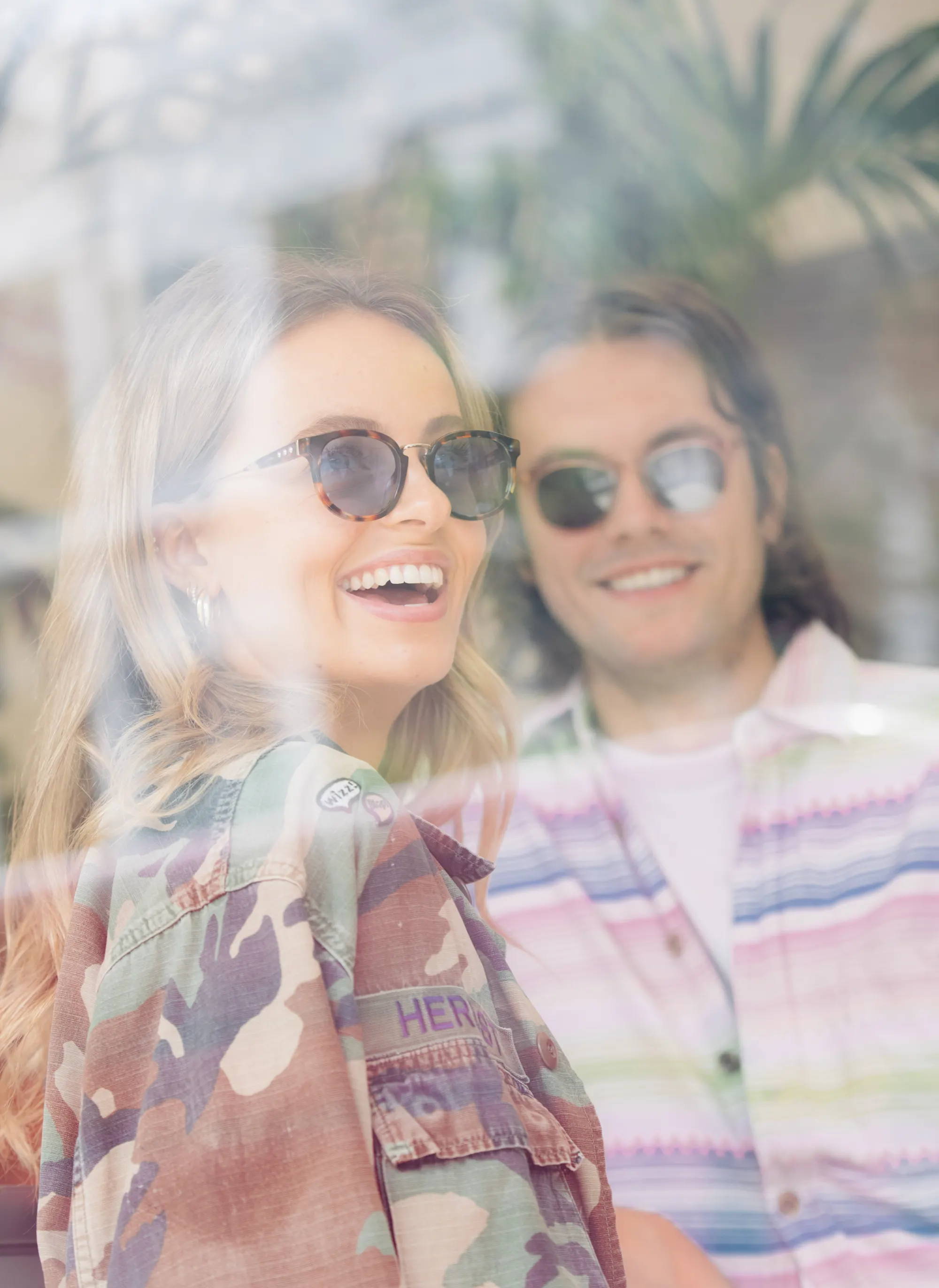 ---
Taylor Morris was started through a desire to create something which embodied the best of British design, a love of timeless Hollywood glamour and a rock and roll bohemianism. The three founders for years could not find the perfect sunglasses which reflected their personal tastes and style, there became a desire to create a product which suited the needs of the founders and represented their West London beginnings.
Inspired by images of popular culture icons from the 60's such as Mick Jagger, Steve McQueen and Marilyn Monroe and the incredible frames they wore, the trio set out to create a modern take on timeless classics. Reworking classic designs with modern colours and intricate design detail, all for an affordable price.
Much time has elapsed since the founding of the brand with Taylor Morris now being worn and sold the world over, but throughout this time Taylor Morris has kept a pure commitment to creating the highest quality frames with refined style and enduring appeal.
Taylor Morris have been very fortunate in that many people appreciate our creations, with stockists throughout the world and of course available here on this website.
We hope you find something you like and are always on hand to answer your questions via email, through social media or by phone.
All the information on the product can be found on their respective pages and if you need help you can also visit our style and face shape guides. All of the Taylor Morris Team hope to see you happy in your frames.
With love,
Taylor Morris