Taylor Morris Space at Jumeirah Port Soller Hotel & Spa
We're extremely excited to annouce our first International retail space at the prestigious Jumeirah Port Soller Hotel & Spa, Mallorca. This season, guests will be able to enjoy panoramic views of one the most beautiful coastlines in Mallorca through the lenses of a new pair of luxury sunglasses.
The collaboration sees us take over one of the main retail spaces in the hotel lobby, launching a unique retail experience, not only offering our luxury eyewear to hotel guests, but by presenting a handpicked edit of locally sourced brands ; all of which make up the ultimate beach bag.
We've catered to all guests' schedules, from breakfast browsing to post-siesta shopping, by installing different pop-up experiences throughout the resort. Spa-goers can enjoy an edit of our luxury sunglasses in the world-famous Talise spa shop for a little retail therapy. In-room tablets also feature a 'face shape guide'.
We've also designed a wooden cabana beside the hotel's idyllic infinity pool. 'Sunglass butlers' are on hand to offer a bespoke glasses cleaning service and a carefully-designed sunglasses menu; meaning that guests won't have to stray far from their sun-loungers to find their perfect pair of frames.
Calle Belgica s/n
07108 Port de Sóller
Mallorca, Spain
Tel: +34 971 637 888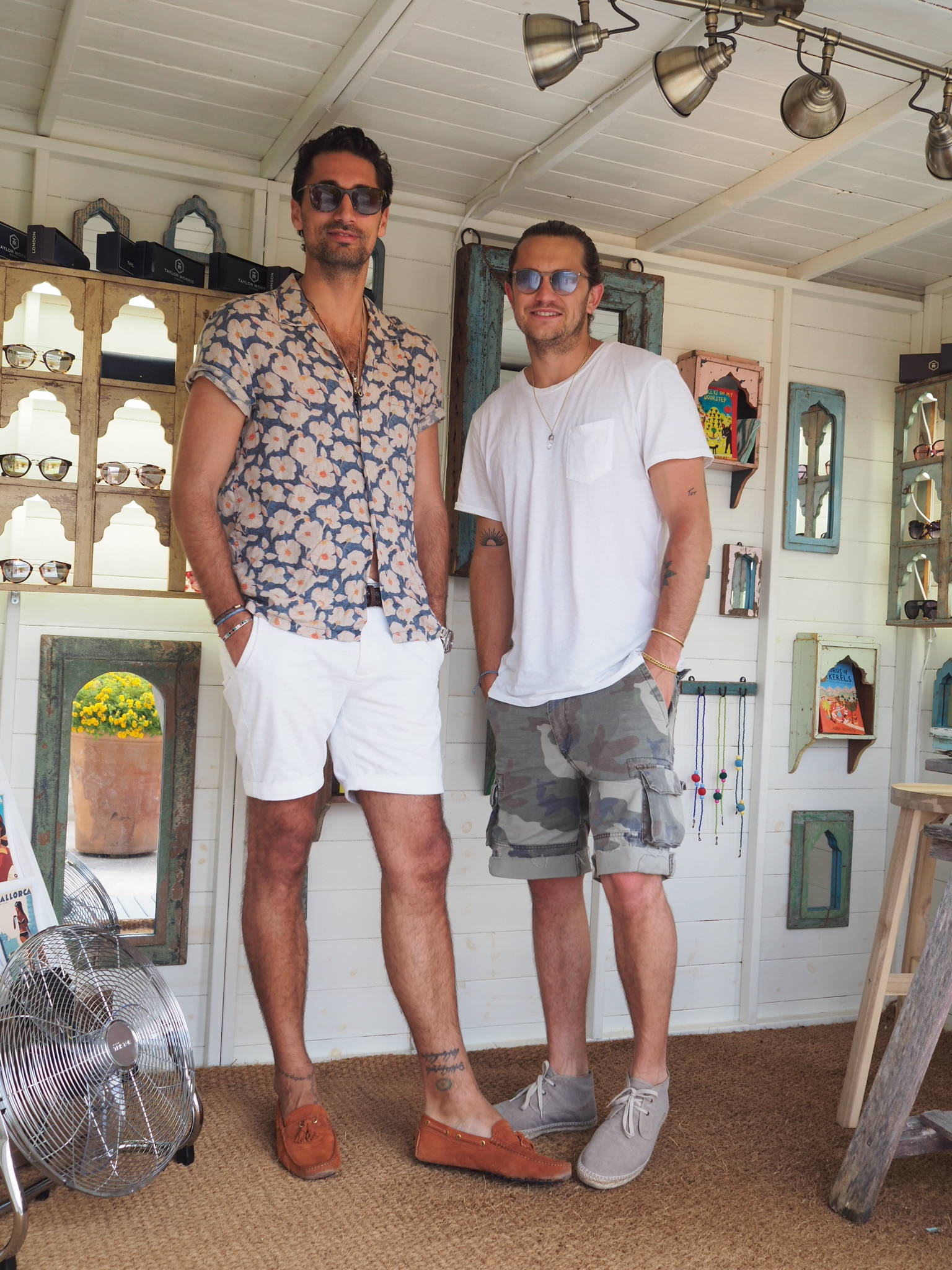 ---