the explorer
for your journey
The Explorer was born out of our love for adventure. We have always loved to discover the undiscovered and wanted to create a frame which would accompany you alongside your camera, your backpack and the rest of your travel essentials.
---
We have travelled to nearly all corners of the world with Taylor Morris including the beaches of Tulum, the Namib desert, and the island paradise of Mauritius in the Southern Indian Ocean. Bright sunlight and sparkling waters necessitate polarised lenses to ensure you see all the minutia of the world around, whether this is from air, land, or sea. We combined a variety of traditional and more modern colour ways with a distinctive and dirable rubber brow bar and titanium nose pads as well as handmade italian acetate helping you explore in style and comfort.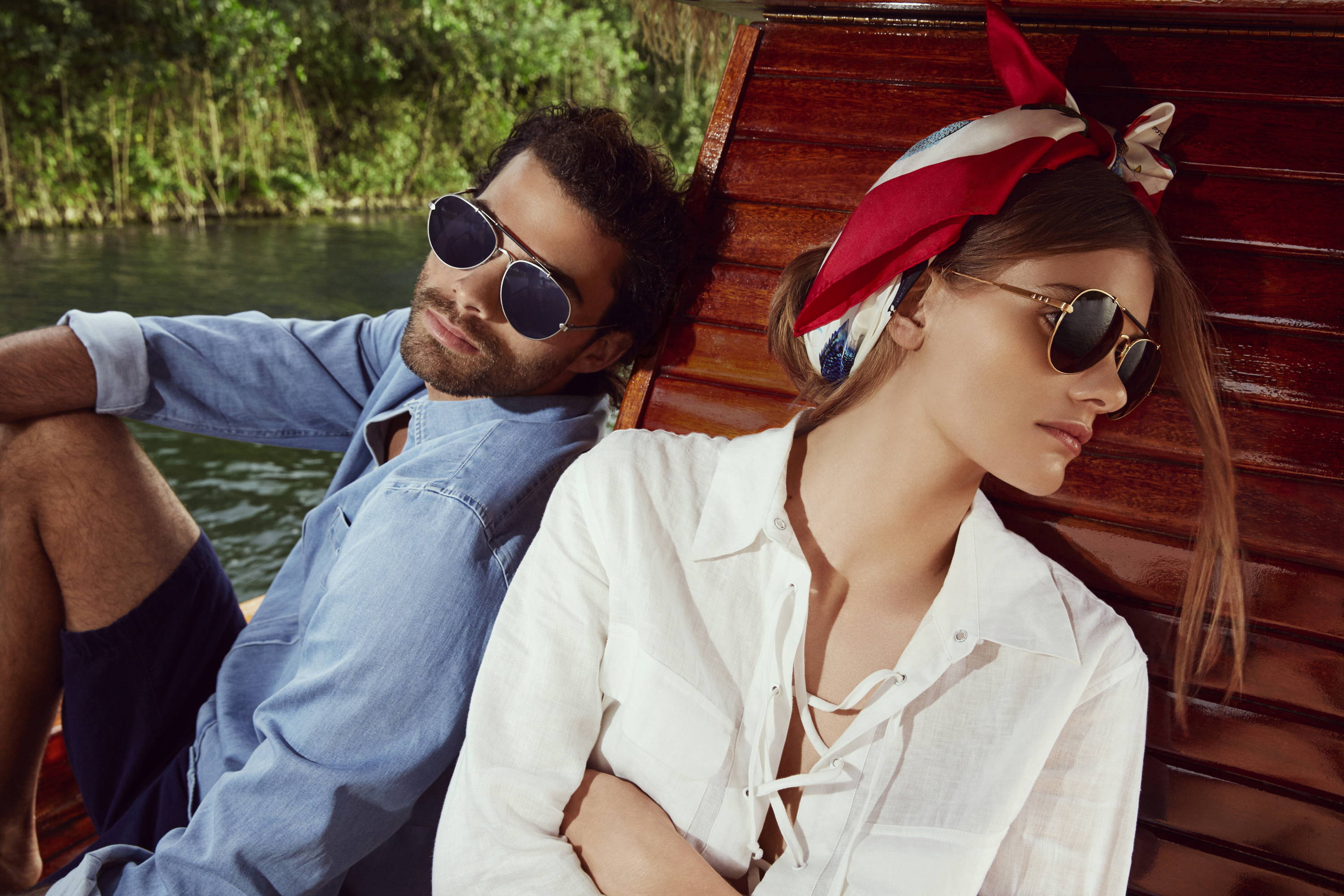 ---
---
OUR UNIQUE design PROCESS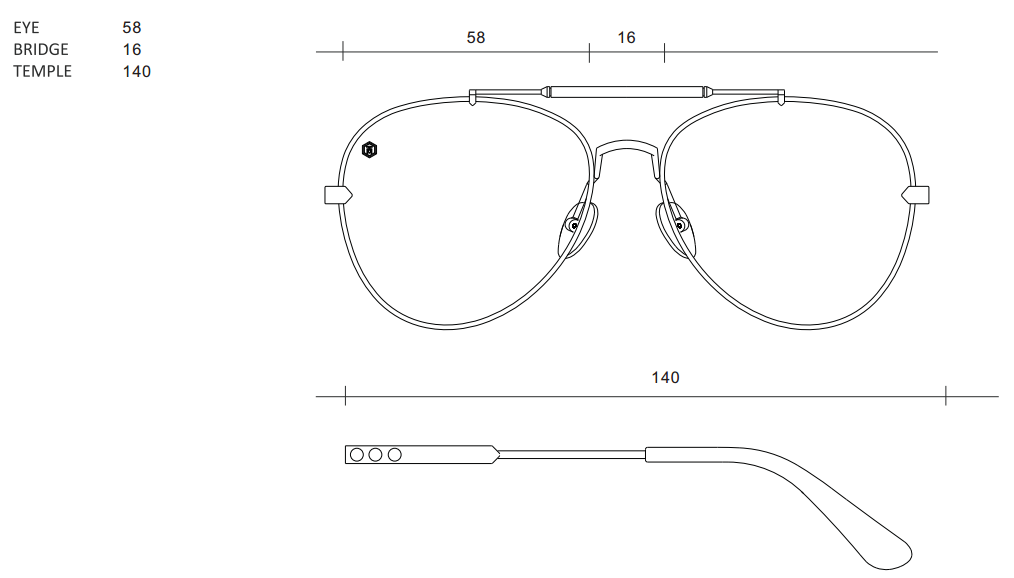 Stylistically we wanted to take an established frame shape and imbue with a spirit of exploration. Having delved through many vintage shops and old books try to get to the route of the frame, we were watching Butch Cassidy and The Sundance Kid with Robert Redford. His frame was unique, cool and echoed a time when the western frontier was yet to be discovered. We also looked at the first frames which made it into outer space for inspiration.